E-property is an Australian property sales and services platform. We are a one-stop-shop when it comes to house and land packages. We aggregate stock across Australia, selling house and land, land, off-the-plan stock, among other things. Please have a look at our stock and feel free to call us to ask us more.
Featured Properties - What We Offer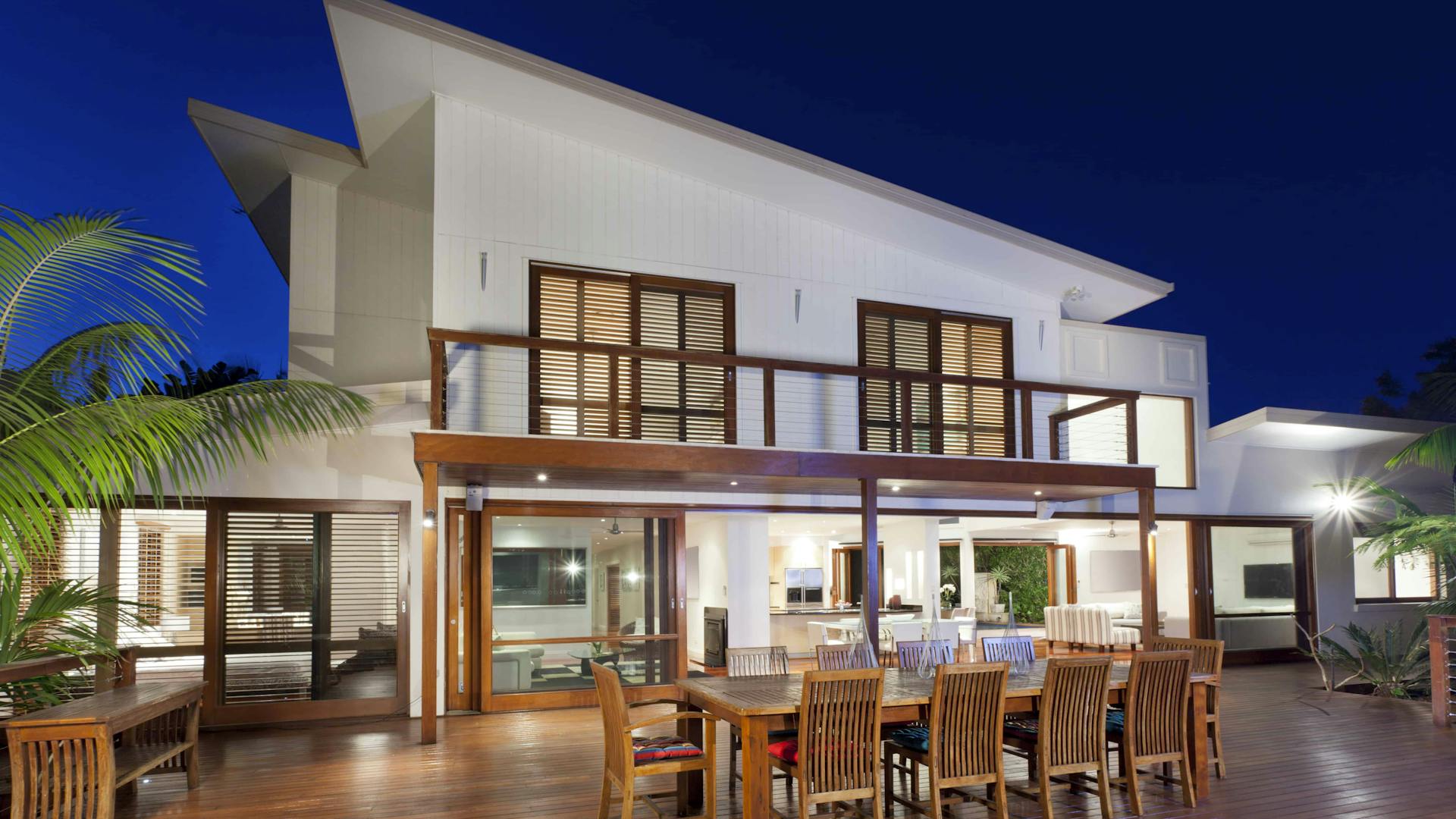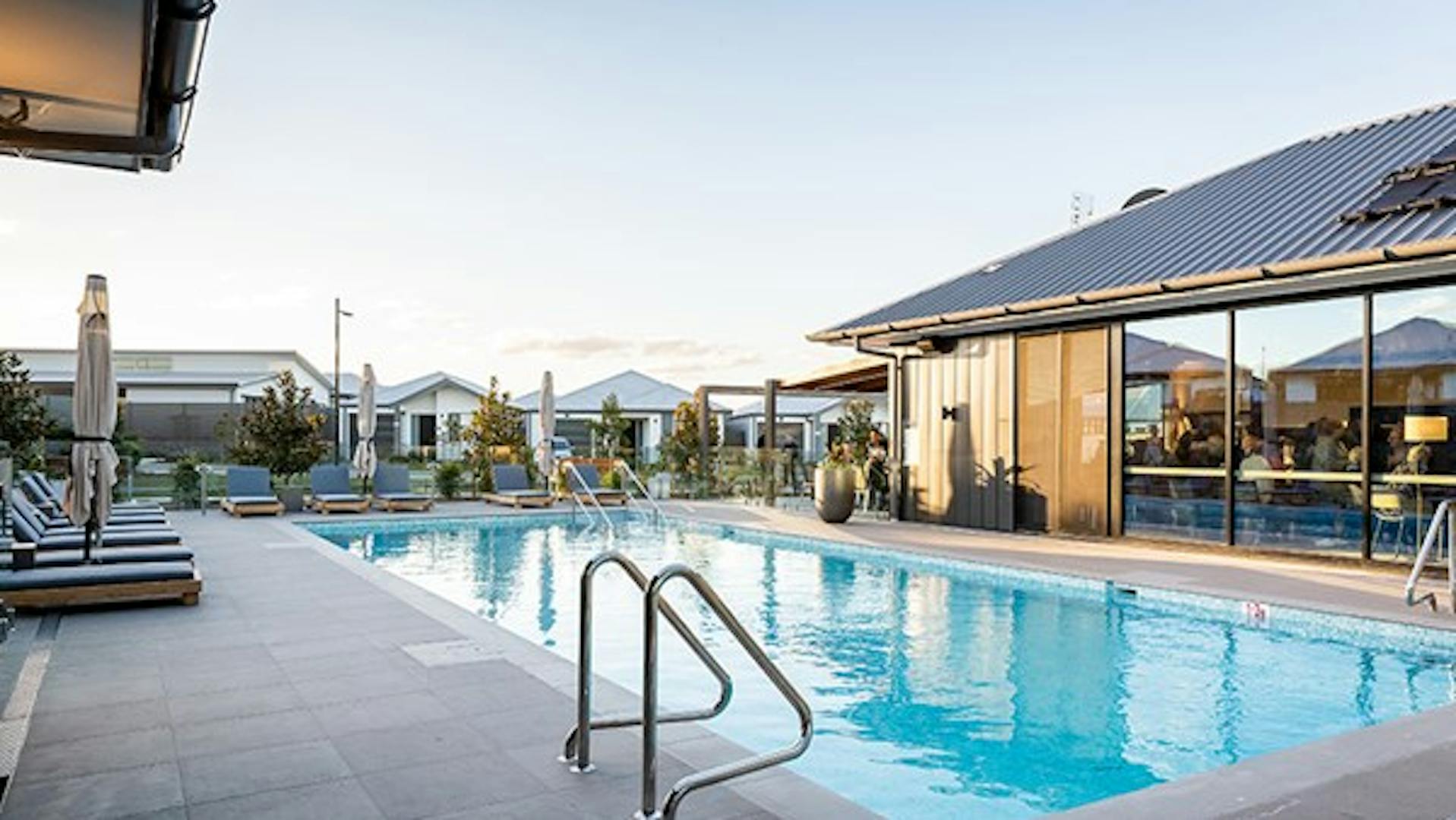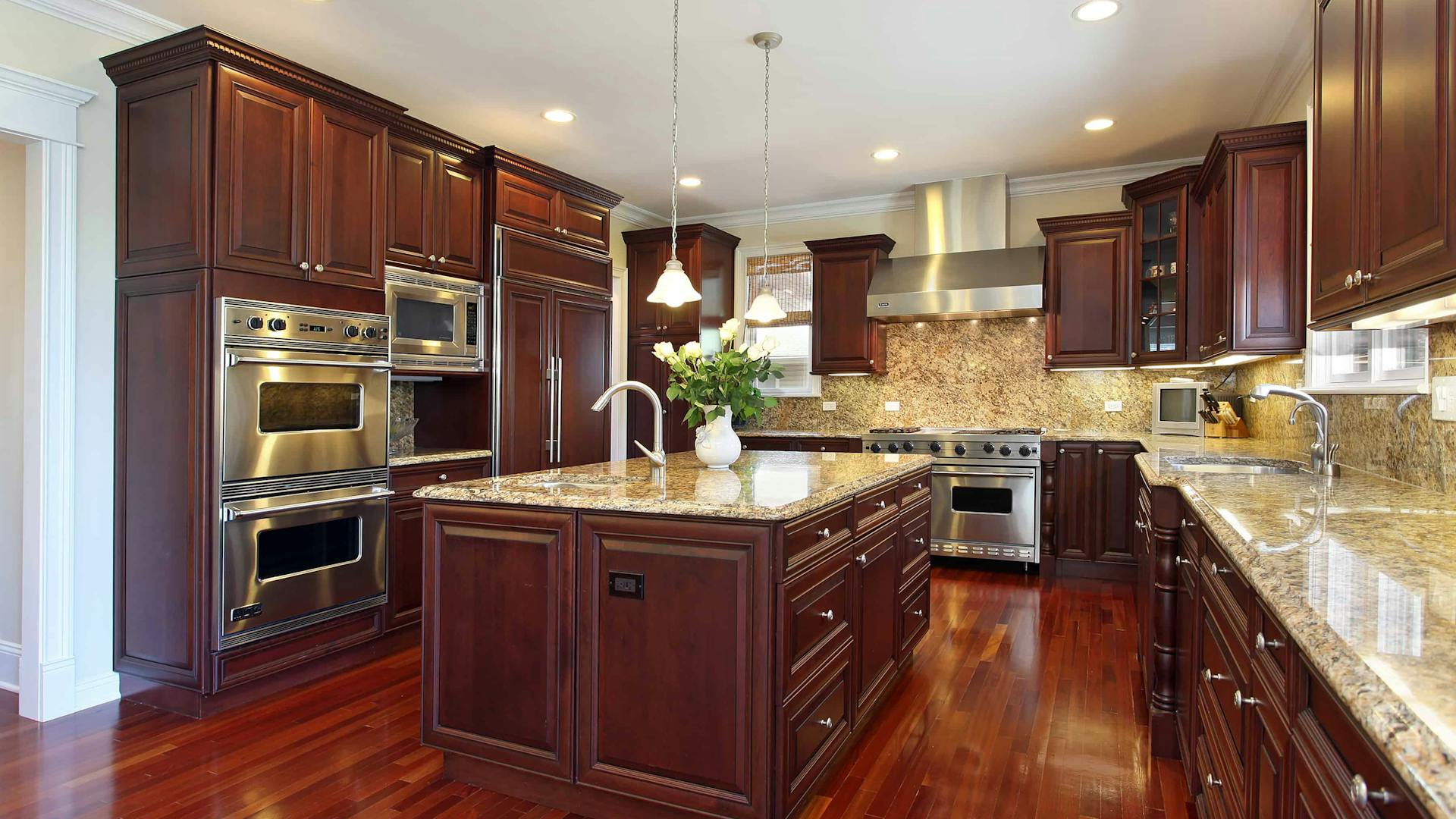 We have a bilingual e-commerce real estate property platform in English and Chinese. This is a platform specially designed to work with Australian properties. We have a very large database of stock that spans over many states. There are 2K+ stock in greater Sydney itself. We work with 100+ developers and builders across Australia.